Think, Design and develop excite me the most. Signed-&-Sealed create more of a wow factor
Dynamic and innovative professional with 15+ years of invaluable hands-on experience in handling several simultaneous creative design projects, concept creation, graphic design, animation, and visual conceptualization for global brands with corporate identities. Equipped with the ability to escalate brand awareness by utilizing skills gained in the creative industry, being able to identify opportunities, overcome objections, build long-term mutually beneficial relationships with vendors, workforce, and clients, establishing a successful and lucrative company.
PROUD TO HAVE

WORKED WITH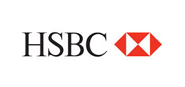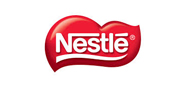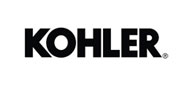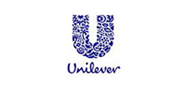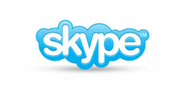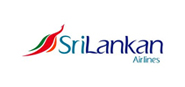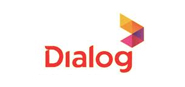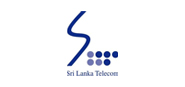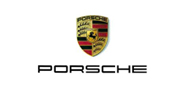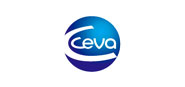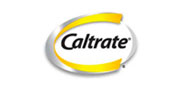 WORK PORTFOLIO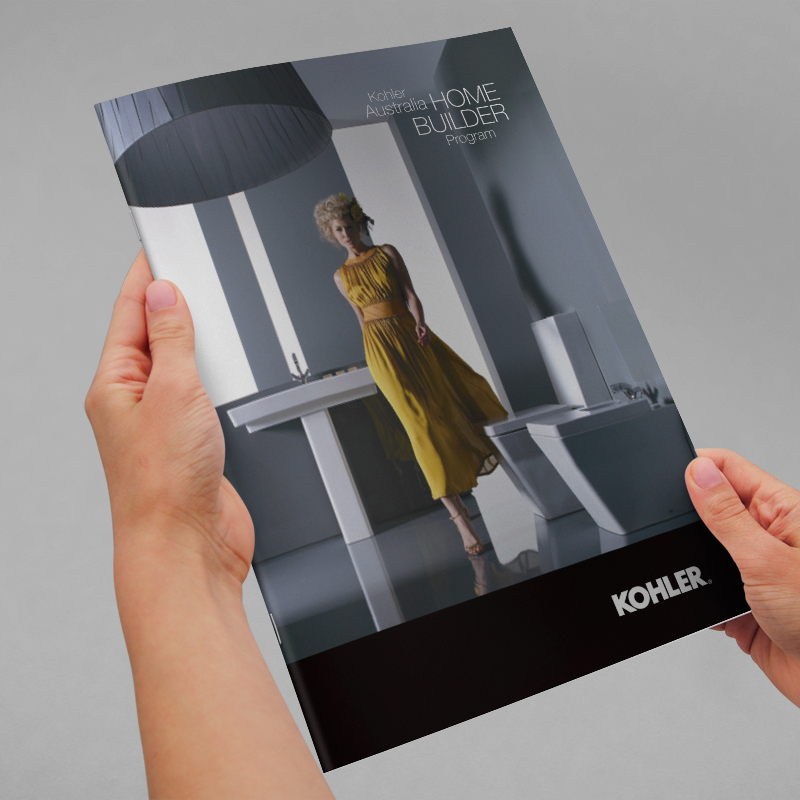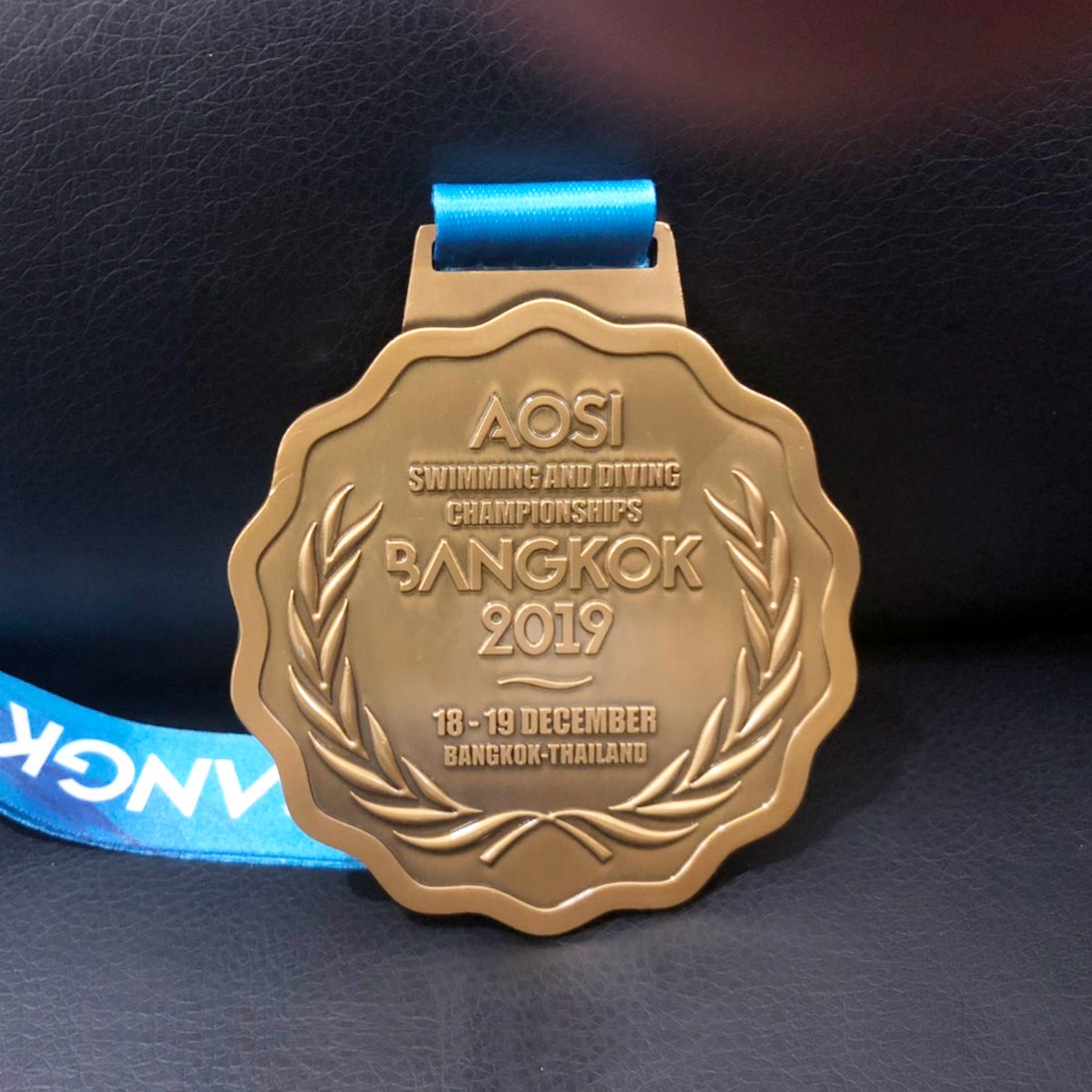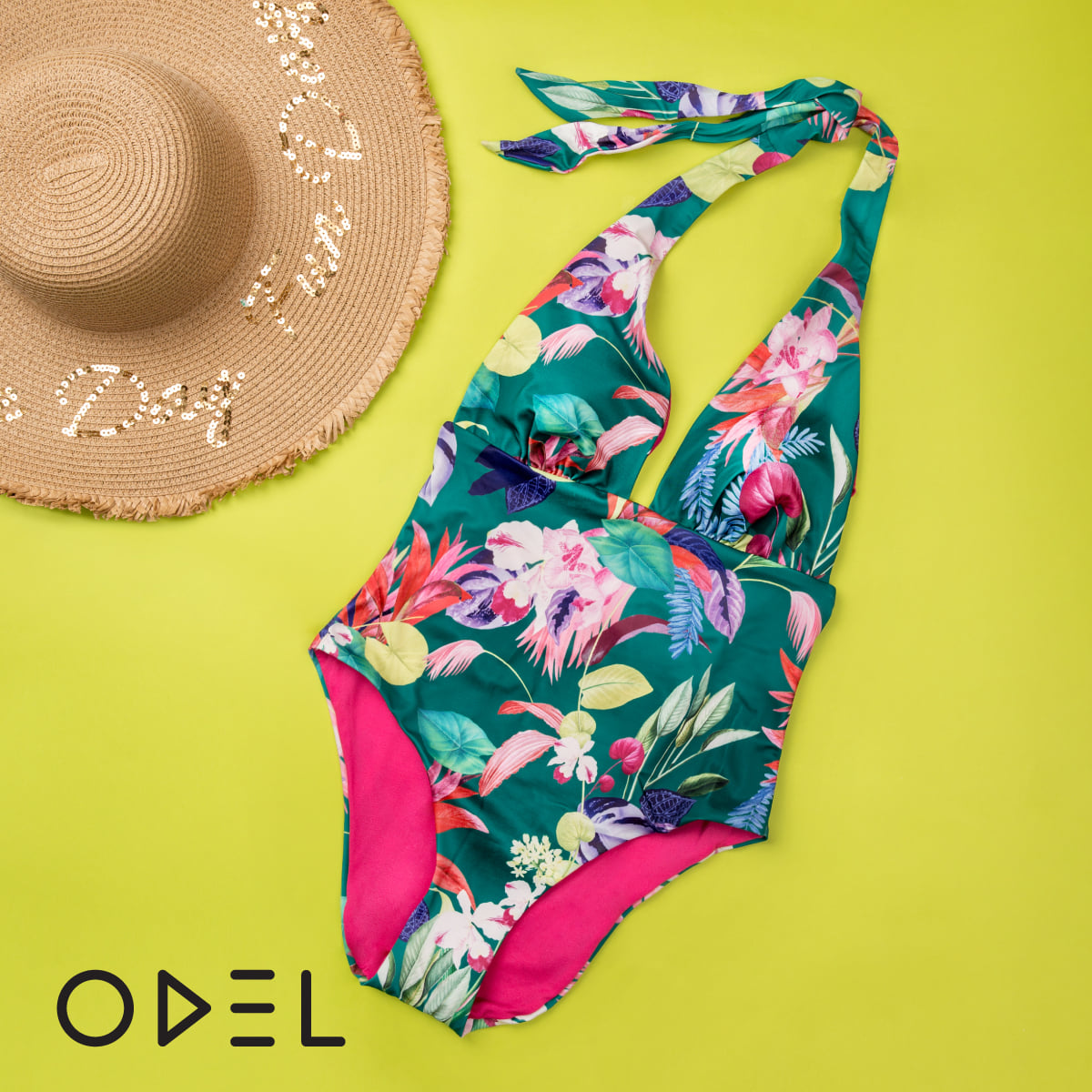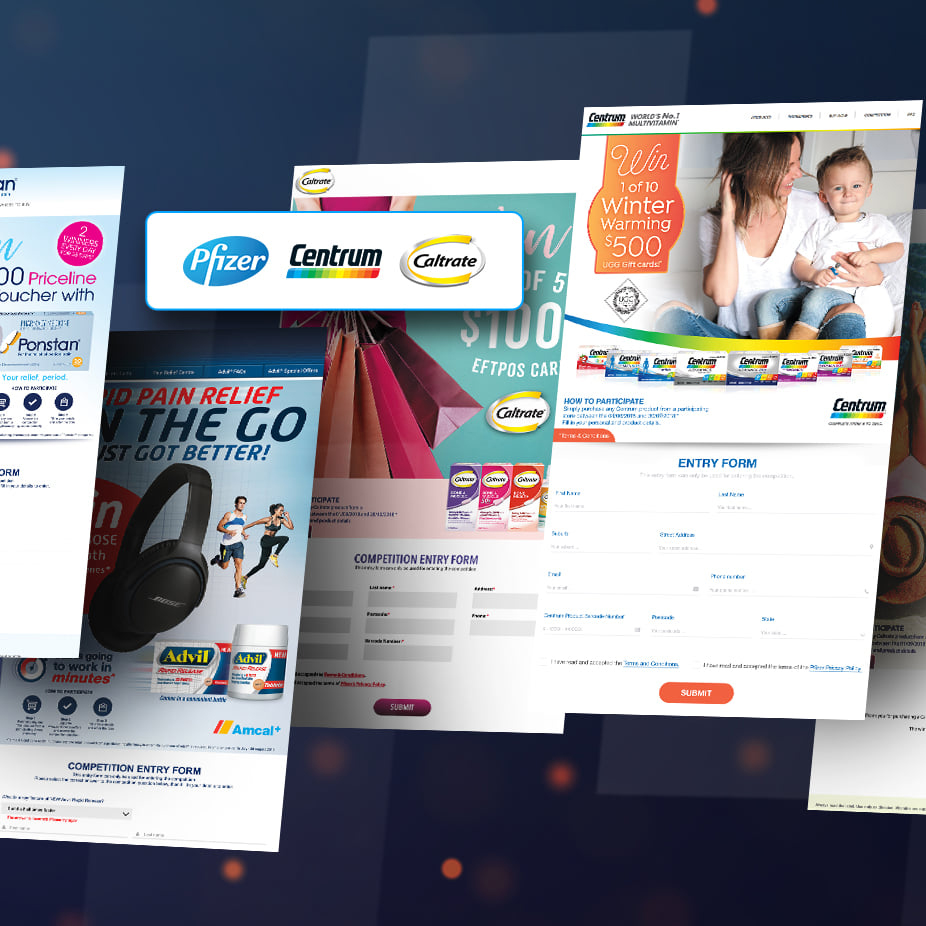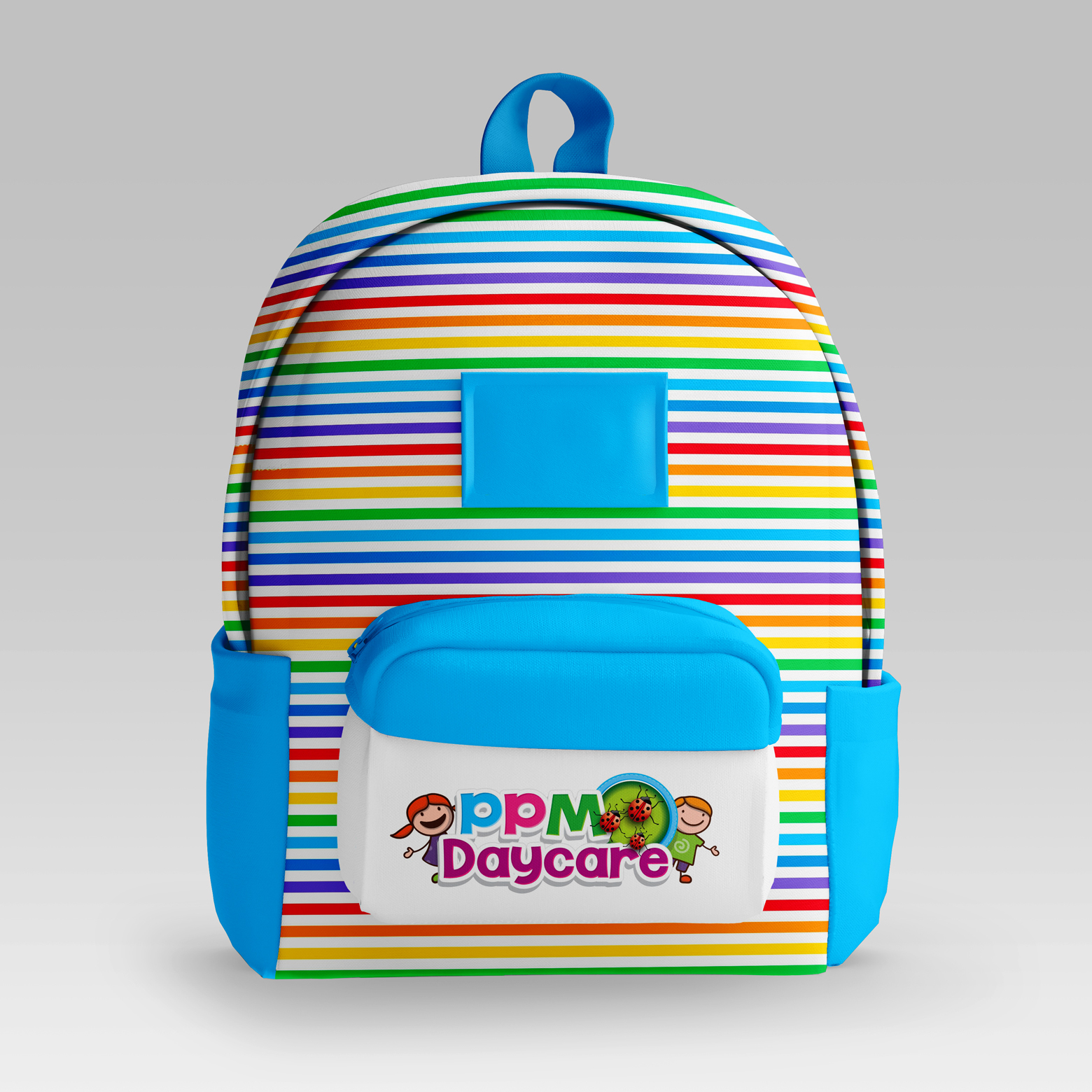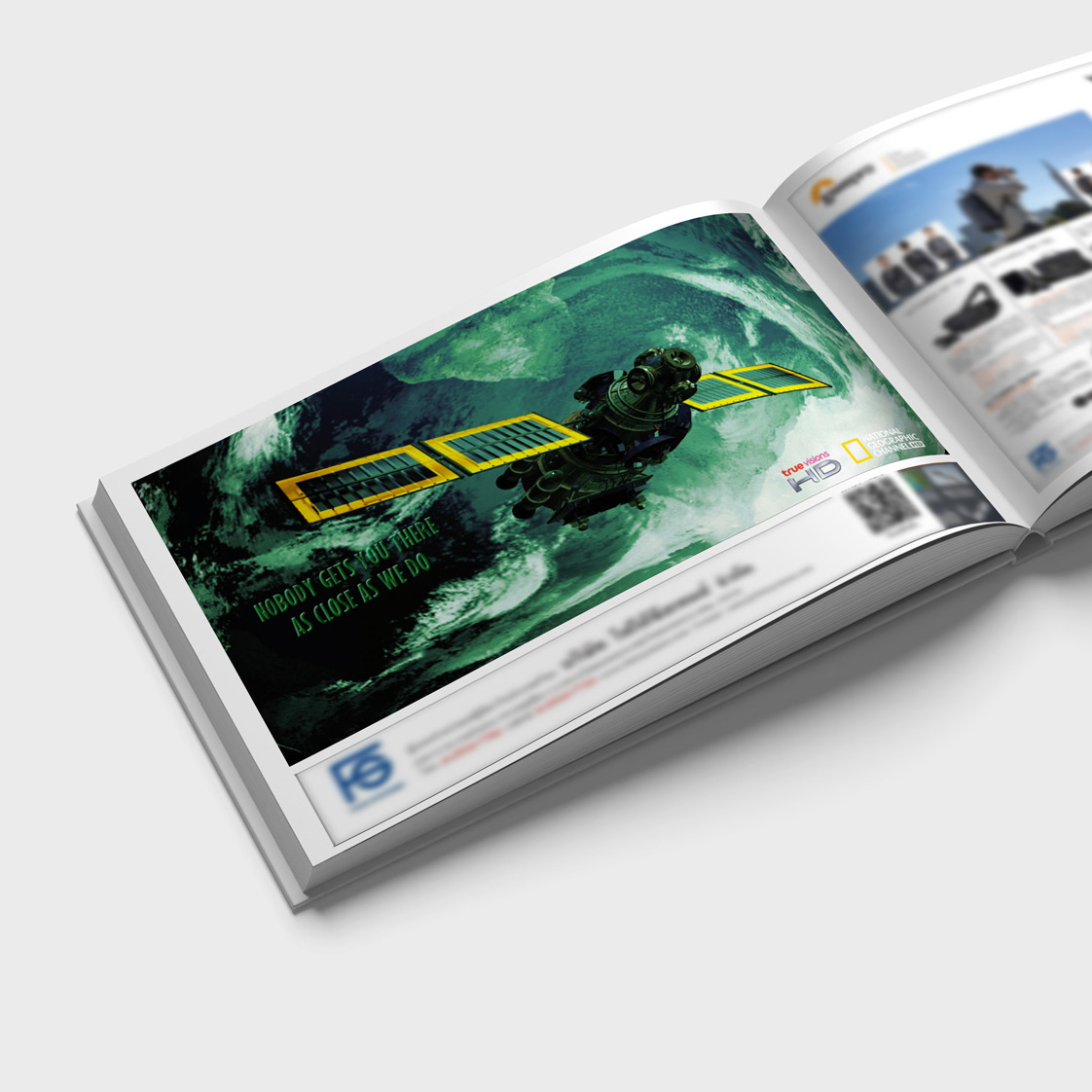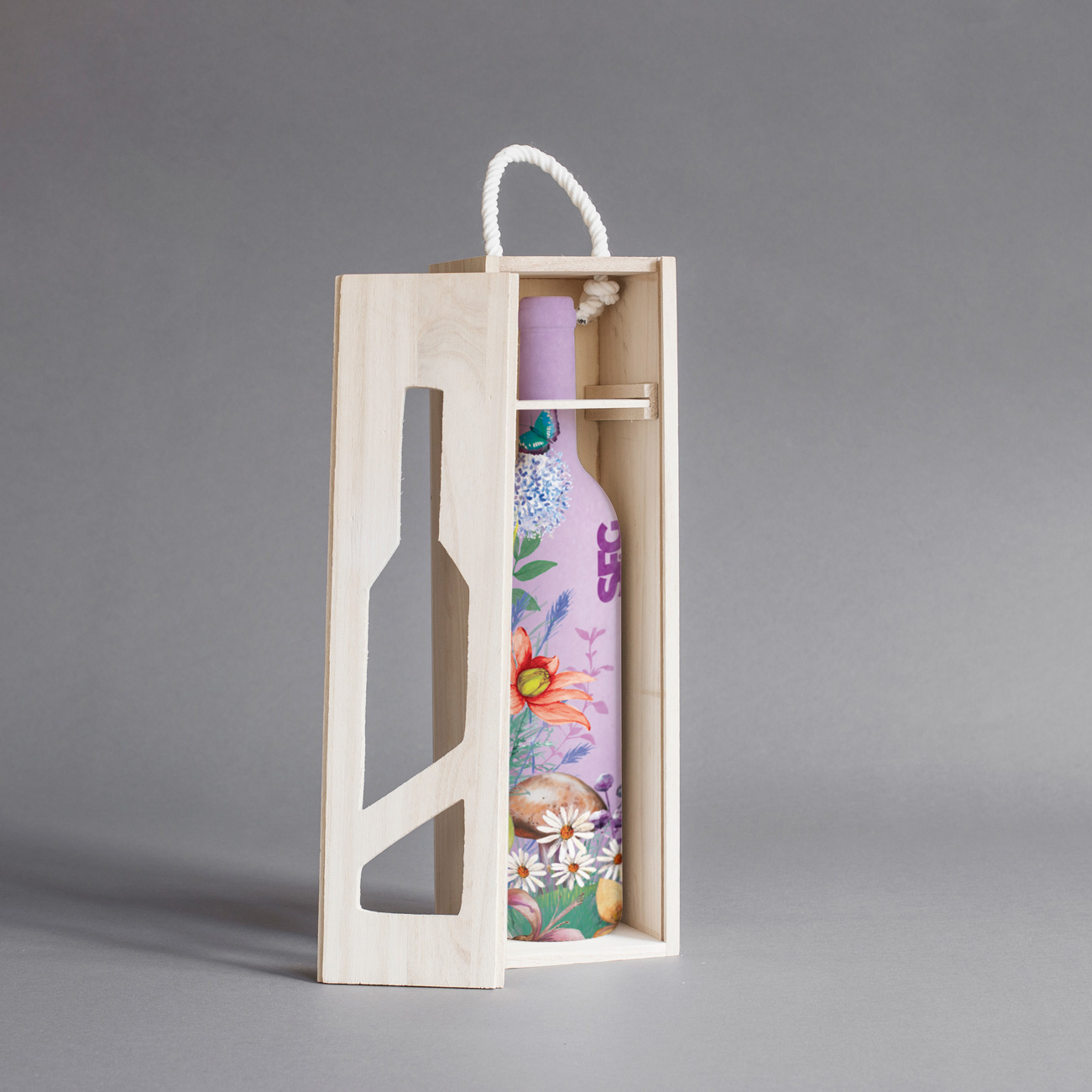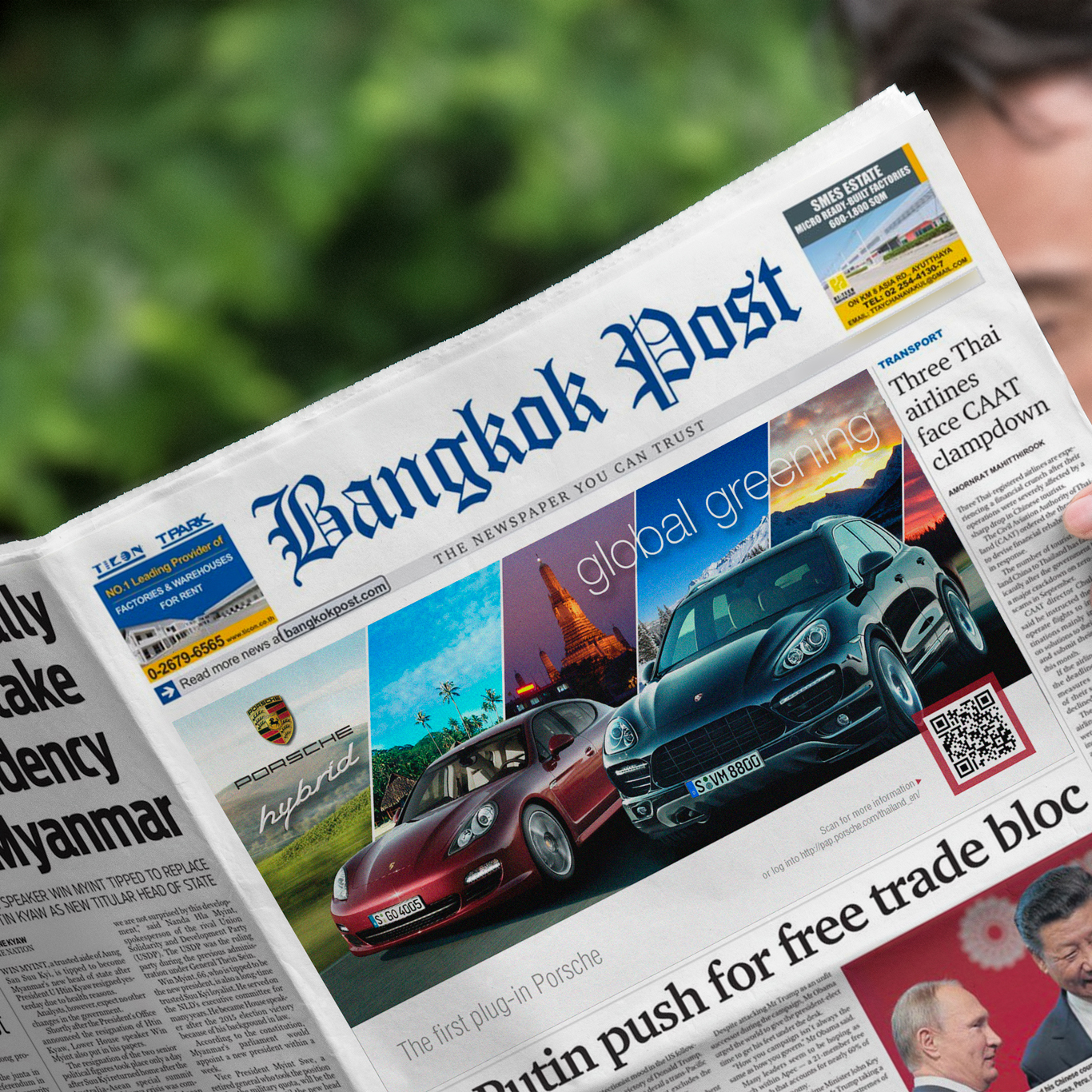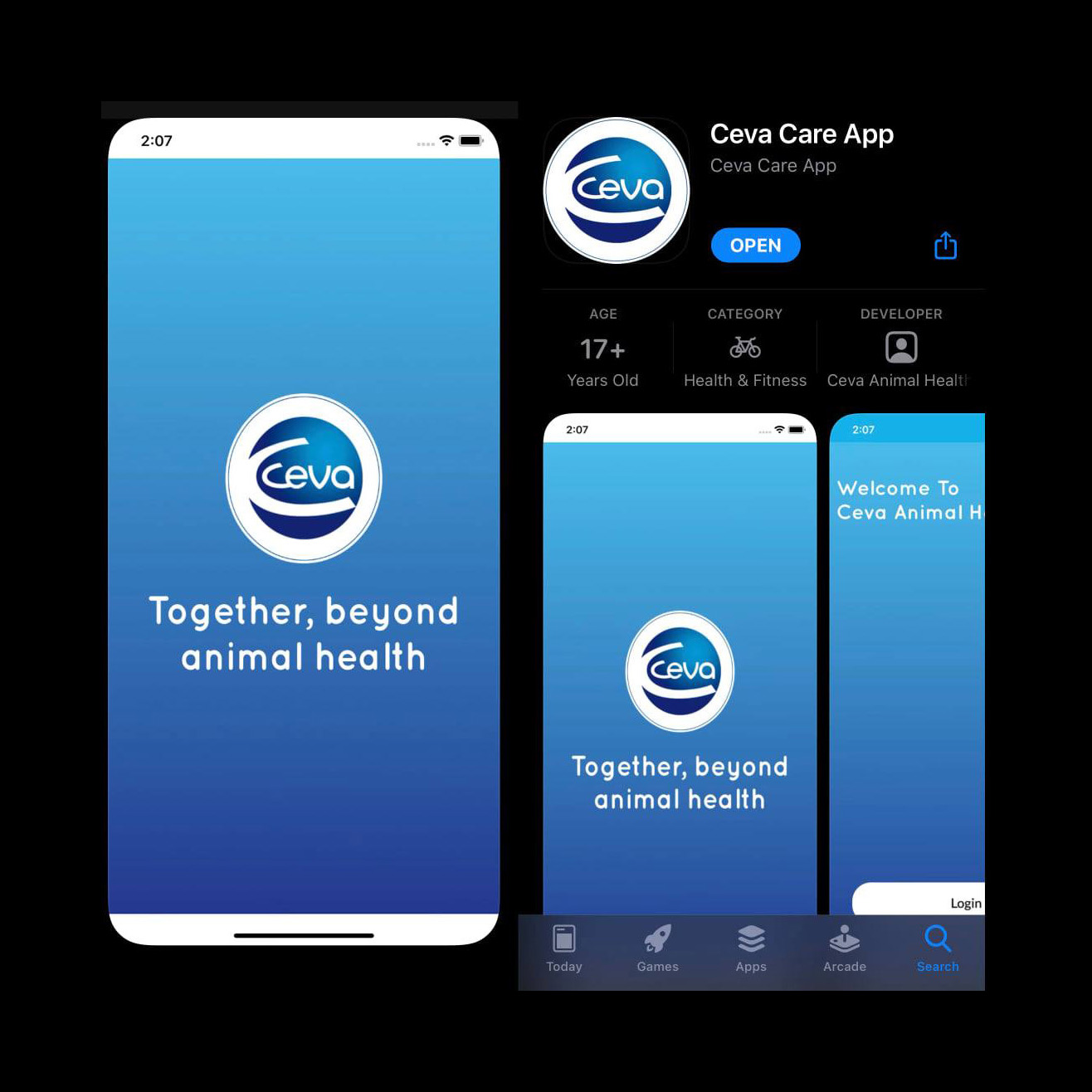 DESIGN SOFTWARE SKILLS
The technology is moving very fast, so am I. I find myself as a child who is curious and that helps me stay up to date as it gives me an incentive to keep an eye out for the latest trends in the industry and in the world.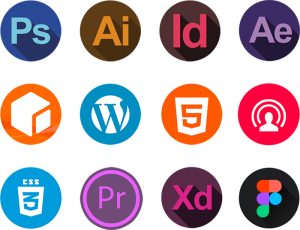 WHAT OTHERS SAY
Chana (Chanaka) has worked for Kohler as a freelancer on a few projects and has developed brochure layouts and print ad artwork for us. His sense of aesthetics and time management was impeccable. Chana is a reliable creative partner and I would highly recommend his services.
Chanaka has at all times been prompt, helpful, and gone out of his way to resolve obstacles that arose. His ability to converse with someone completely new to digital design or creation has made the project smoother, and enhanced the end result. I would not hesitate to recommend him for a similar project, he would be an asset on any team.
We've worked with Chana on numerous projects at MyPay and he's always top of the list of freelance art directors we want to have around when we have the right projects. Interesting, genuinely talented, engaging art directors are tough to find and Chana is absolutely all of those things. His creativity and project management skills far exceeded my expectations. I would recommend Chana's services to anyone looking for a results-driven, professional brand development resource that can deliver according to agreed-upon budget and timeline.
I had the pleasure of working with Chana as he created all the graphic communications and planned the whole event of Asian Open Schools Invitational Swimming and Diving Championships Bangkok 2019 (AOSI 2019) which was held at the Aquatic Center, Tammasat University. He has a vast and diverse experience working in the field of event planning from A to Z. Not only he is a fantastic creative designer but also is an excellent leader. Prompt service and courteous work ethic were also great factors in making the event successful and enjoyable. Looking forward to the next one!