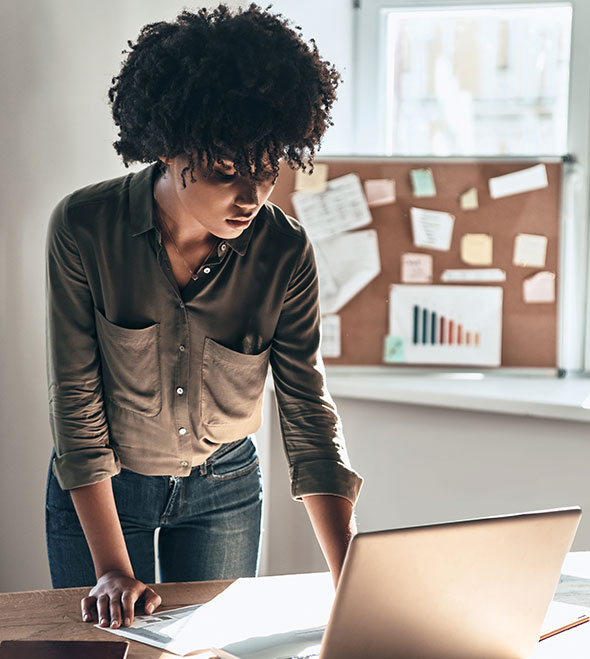 WELCOME
Web Development Can Range From
developing the simplest static single page of plain text to the most complex web-based internet . applications, electronic businesses, and social network services. For larger organizations and businesses, web …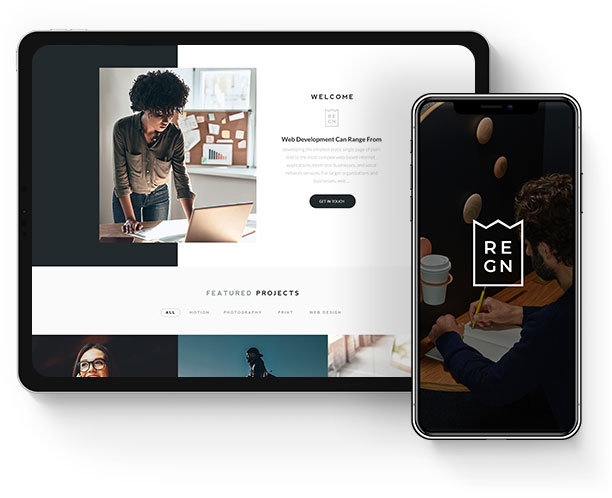 WHO

WE ARE

Web development can range from developing the simplest static single page of plain text to the most complex web-based internet applications, electronic businesses, and social network services. A more comprehensive list of tasks to which web development commonly refers, may include web design, web content development, client liaison, client-side/server-side scripting, web server and network security configuration




Making Collaboration
Productive & Easy!
Web development can range from developing the simplest static single page of plain text to
the most complex web-based internet apps.
Chana (Chanaka) has worked for Kohler as a freelancer on a few projects and has developed brochure layouts and print ad artwork for us. His sense of aesthetics and time management was impeccable. Chana is a reliable creative partner and I would highly recommend his services.
Chanaka has at all times been prompt, helpful, and gone out of his way to resolve obstacles that arose. His ability to converse with someone completely new to digital design or creation has made the project smoother, and enhanced the end result. I would not hesitate to recommend him for a similar project, he would be an asset on any team.
We've worked with Chana on numerous projects at MyPay and he's always top of the list of freelance art directors we want to have around when we have the right projects. Interesting, genuinely talented, engaging art directors are tough to find and Chana is absolutely all of those things. His creativity and project management skills far exceeded my expectations. I would recommend Chana's services to anyone looking for a results-driven, professional brand development resource that can deliver according to agreed-upon budget and timeline.
I had the pleasure of working with Chana as he created all the graphic communications and planned the whole event of Asian Open Schools Invitational Swimming and Diving Championships Bangkok 2019 (AOSI 2019) which was held at the Aquatic Center, Tammasat University. He has a vast and diverse experience working in the field of event planning from A to Z. Not only he is a fantastic creative designer but also is an excellent leader. Prompt service and courteous work ethic were also great factors in making the event successful and enjoyable. Looking forward to the next one!
Chanaka Fernando is one of the most talented, knowledgeable, and experienced people we have ever had the wonderful opportunity of working for us. His commitment to a project and seeing it through to completion with true excellence of quality is unparalleled. Chanaka Fernando constantly seeks to improve his technical and creative skills in a wide range of technical and creative subjects, as well as far broader commercial business knowledge such as economics.
Standard
5 projects
5 GB Storage
Unlimited Users
10 GB Bandwidth
Advanced
5 projects
5 GB Storage
Unlimited Users
10 GB Bandwidth
Premium
5 projects
5 GB Storage
Unlimited Users
10 GB Bandwidth